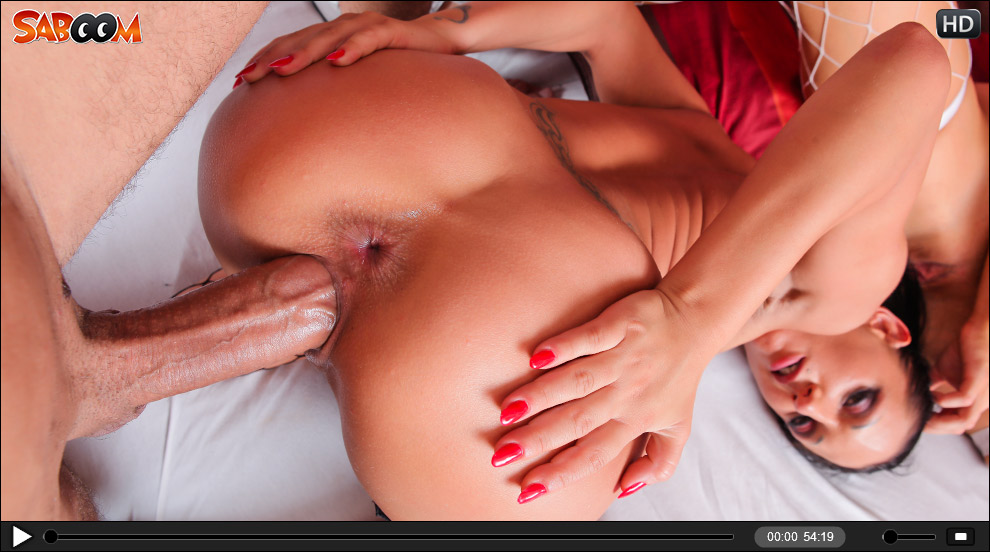 Heavenly good and infernally hot
Carla Cox and Destiny
To enjoy an amazing threesome with two hot girls is incredible but it´s even more exciting if one is dressed as an angel and the other one as a devil. It´s very obvious how these two girl grow in their role!
Join now...
Get Full Access Now
OUR SHOW RECOMMENDATIONS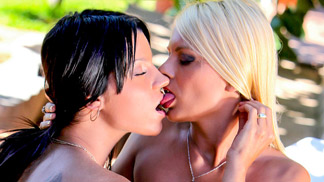 GET FULL ACCESS NOW
Saboom.com is the place where you can finally fulfill your wildest erotic fantasies - enjoy the ultimate video sex game and decide what do you want to see and enjoy in your very personal porn movie. You decide about the plot! This is the only place where you don't need to limit your fantasies in any way and get to enjoy truly interactive porn shows. Become a member of the Saboom community and get in charge of what you want to enjoy from now on in this ultimate video sex game. Join now...